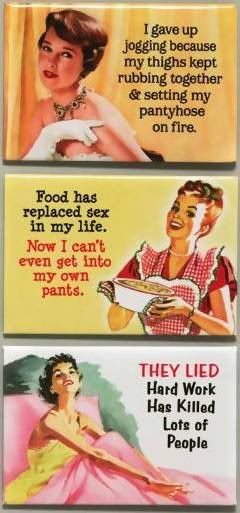 Forget American Express.
Don't leave home without your tweezers. The car is the best place to pluck .
Ever notice a weird, freakishly long hair growing in a truly inappropriate place?
It's usually a different thickness, texture and even color than any of your other hair just to add to the over-all creepiness of it.
Invariably this horrifying discovery occurs when you have been out all day, among tons of people, including your so-called friends!
You just know that everyone that saw you was thinking to themselves, how could anyone have a huge gross hair growing under their chin and not do anything about it?
Frankly, my eyesight is not what it used to be, plus, these mutant hairs literally
appear overnight.
When you hit a certain age all remaining fertility migrates north to the higher elevations. Now all the hair except the hair on the top of your head, grows at an accelerated pace. It is not humanly possible to keep up.
Your only weapons are a highly magnified mirror and surgical quality tweezers.
Warning: Take the necessary precautions. Keep them under lock and key!
I have personally been involved in missing tweezer induced rage.
Under certain circumstances it can become nearly homicidal in nature.
Trust me, you do not want to go there.